Brainnovation Network, an initiative of HealthTech Connex (HTC), is a voluntary group of forward-thinking clinicians and health clinic owners who are dedicated to innovating and advancing the standard of care.
What binds us is the concept of a business model that connects innovation with practice. This gives you, as healthcare providers, the opportunity to embed validated advances in assessment and treatment approaches into your clinic. We can equip you with the skills, training and tools to become a world-class brain health centre.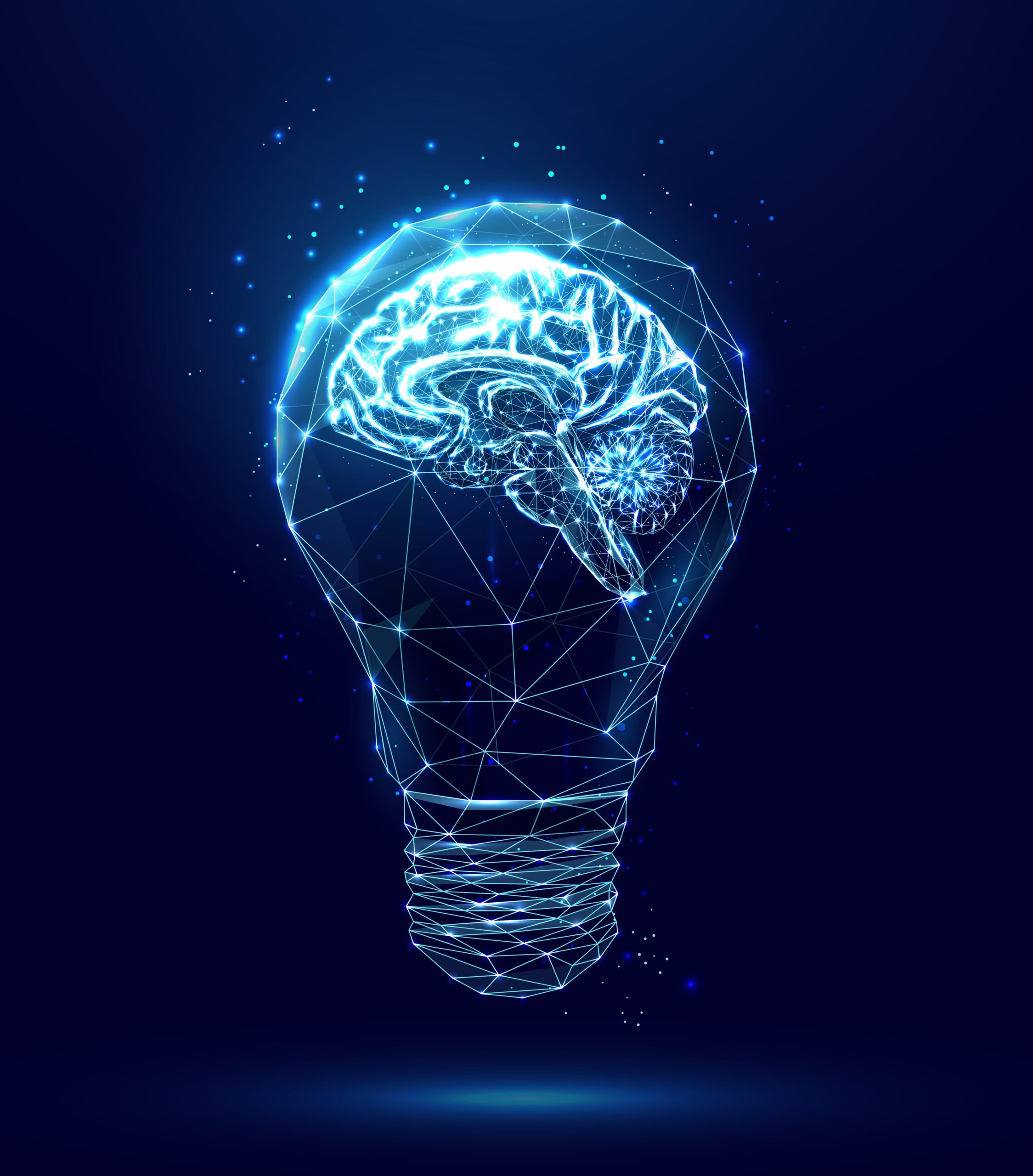 A Part of the HealthTech Connex Business Model
MEASURE — TEST — TREAT for
OPTIMAL BRAIN HEALTH
Brainnovation Network is a community platform of HealthTech Connex (HTC), a brain technology company focusing on cutting-edge, impactful  innovations and services that improve  neurological performance outcomes.
Our neuro-health technology company with an industry-leading medical device offers an objective evaluation of cognitive function, which is delivered in minutes at the point of care.
Our clinical trials group administers high-quality research services to advance healthcare innovations for a positive impact on brain health.
Our neurorehabilitation network focuses on comprehensive therapies using advanced, non-invasive brain technologies.

Why Join Brainnovation Network
What are the wins for you as part of the HealthTech Connex Brainnovation Network?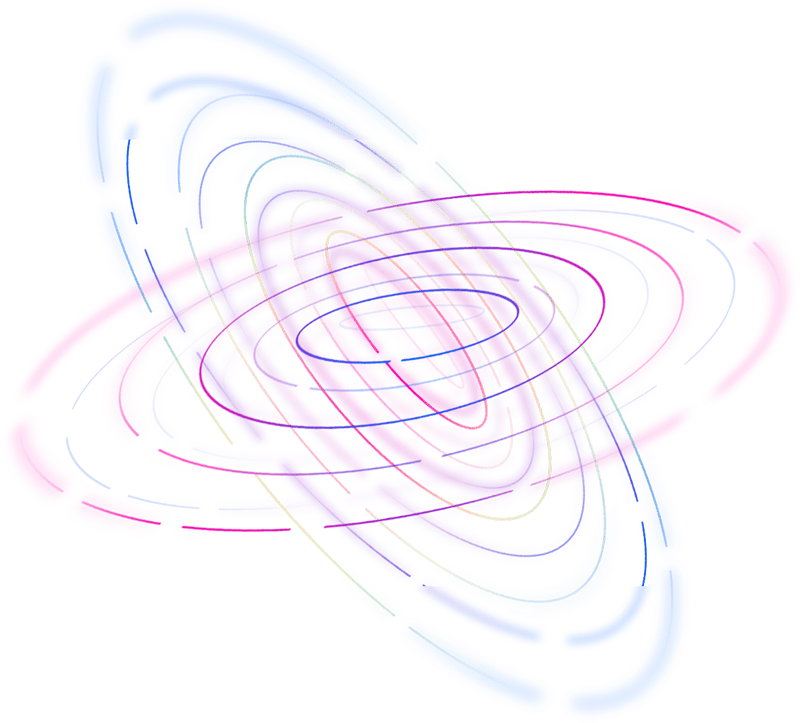 Exposure as a Brainnovation Network partner via HTC website and social channels
Increase marketing efforts for your clinic and drive cross-referrals. We are serious about advancing the standard of care and supporting all our members.

Access to affordable tech innovations at HTC
Because of the large amount of research we do at HTC, we are able to provide price breaks or early access to research via the clinical trials process.

Incredible, lifechanging success stories
Some of the neuro-technologies that we use are truly ground-breaking, and many clients who we have helped have been everywhere without success before coming to us. The google reviews on our Surrey Neuroplasticity Clinic have been stellar  with countless heartwarming accounts. Your team can be part of those incredible stories.

Affiliation with a world-class research team
The Centre for Neurology Studies works with notable research partners including Mayo Clinic, Cleveland Clinic, Cornell, Sanford and many others. Your patients may qualify to participate in a trial, accessing free or subsidized care. Staff can also participate in  research projects and clinical trials to benefit from insights and knowledge gained from subject-matter experts. We are happy to provide training to your clinicians.

Team Collaboration and access to brain-health clinicians and programs at HTC
Gain knowledge and support and grow with us! We are happy to include you in the multitude of services that we host at the Surrey Neuroplasticity Clinic, as well as offer access to our NeuroCatch® clinical rounds and experienced faculty members  We love to collaborate, brainstorm, and create new programs alongside our partners.

Differentiation from your competitors
In our Brainnovation Network, you can showcase your innovation mindset and create your own innovation projects alongside HTC. This sets you apart from your competitors.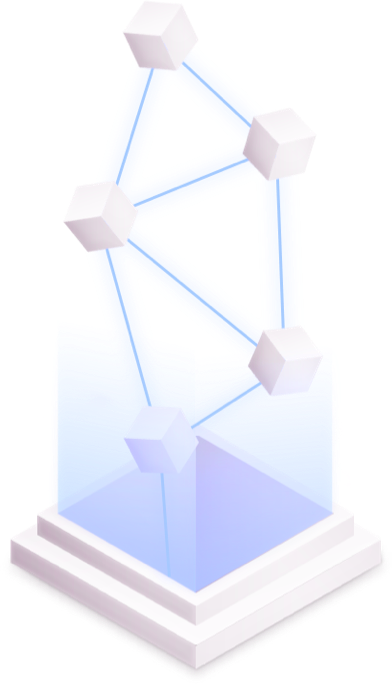 NeuroCatch® Clinical Rounds
The Surrey Neuroplasticity Clinic has put together a  schedule for monthly NeuroCatch® Clinical Rounds. These rounds are designed to give NeuroCatch® users the opportunity to bring interesting cases, questions, and ideas for discussion, and to interact with various members of our advisory board and teaching faculty who represent various clinical and research contexts and areas of expertise.
The rounds are currently scheduled for mid-day to accommodate participants in different time zones, and speakers/panelists will rotate depending on the requests and trends of our clients. We may also invite guest speakers from time to time for special interest topics.
Please find the dates and times that suit you in the schedule below, and register with us. We look forward to seeing you there!
NeuroCatch® Clinical Rounds Program Schedule (All Thursdays)
December 15, 2022 – 1:30 Pacific Time / 4:30 Eastern Time
January 19, 2023 – 1:30 Pacific Time / 4:30 Eastern Time
February 23, 2023 – 1:30 Pacific Time / 4:30 Eastern Time
March 24, 2023 – 1:30 Pacific Time / 4:30 Eastern Time
April 20, 2023 – 1:30 Pacific Time / 4:30 Eastern Time
May 25, 2023 – 1:30 Pacific Time / 4:30 Eastern Time
June 27, 2023 – 1:30 Pacific Time / 4:30 Eastern Time
July 20, 2023 – 1:30 Pacific Time / 4:30 Eastern Time
August 24, 2023 – 1:30 Pacific Time / 4:30 Eastern Time
September 28, 2023 – 1:30 Pacific Time / 4:30 Eastern Time
October 26, 2023 – 1:30 Pacific Time / 4:30 Eastern Time
November 23, 2023 – 1:30 Pacific Time / 4:30 Eastern Time
December 14, 2023 – 1:30 Pacific Time / 4:30 Eastern Time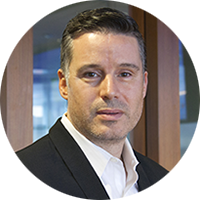 Dr. Ryan C. N. D'Arcy
President and Chief Scientific Officer, HealthTech Connex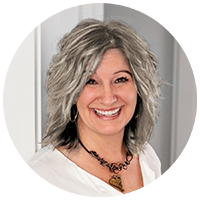 Tanja Yardley
VP, Clinical Innovation; Licensed Physiotherapist
Physiotherapy / Business Context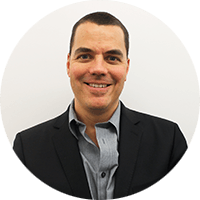 Dr. Jan Venter, MBChB, MFamMed, CCFP
Functional Medicine Doctor
Functional Medicine Context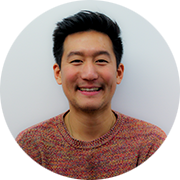 Sean Choi, BKin, CEP
NeuroCatch® Business Development Director; Kinesiologist
Kinesiology/Performance Context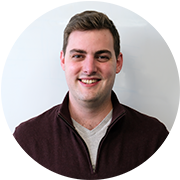 Kevin Holman
Brain and Behaviour Team Lead
Occupational Therapy Context

250-897-5430

Unit 1009, City Centre 3
13761 96 Avenue
Surrey, BC V3V 0E8
Canada